Viewing entries in
letterpress printing
Lots of heated activity this summer so far.
A steady crowd came all First Friday to the poster show - a whole lot of fun and talk and buying of posters. In the next few weeks, we will offer the posters for sale online. Here are some pix of the event- then down further namin' some names of the people who made it all happen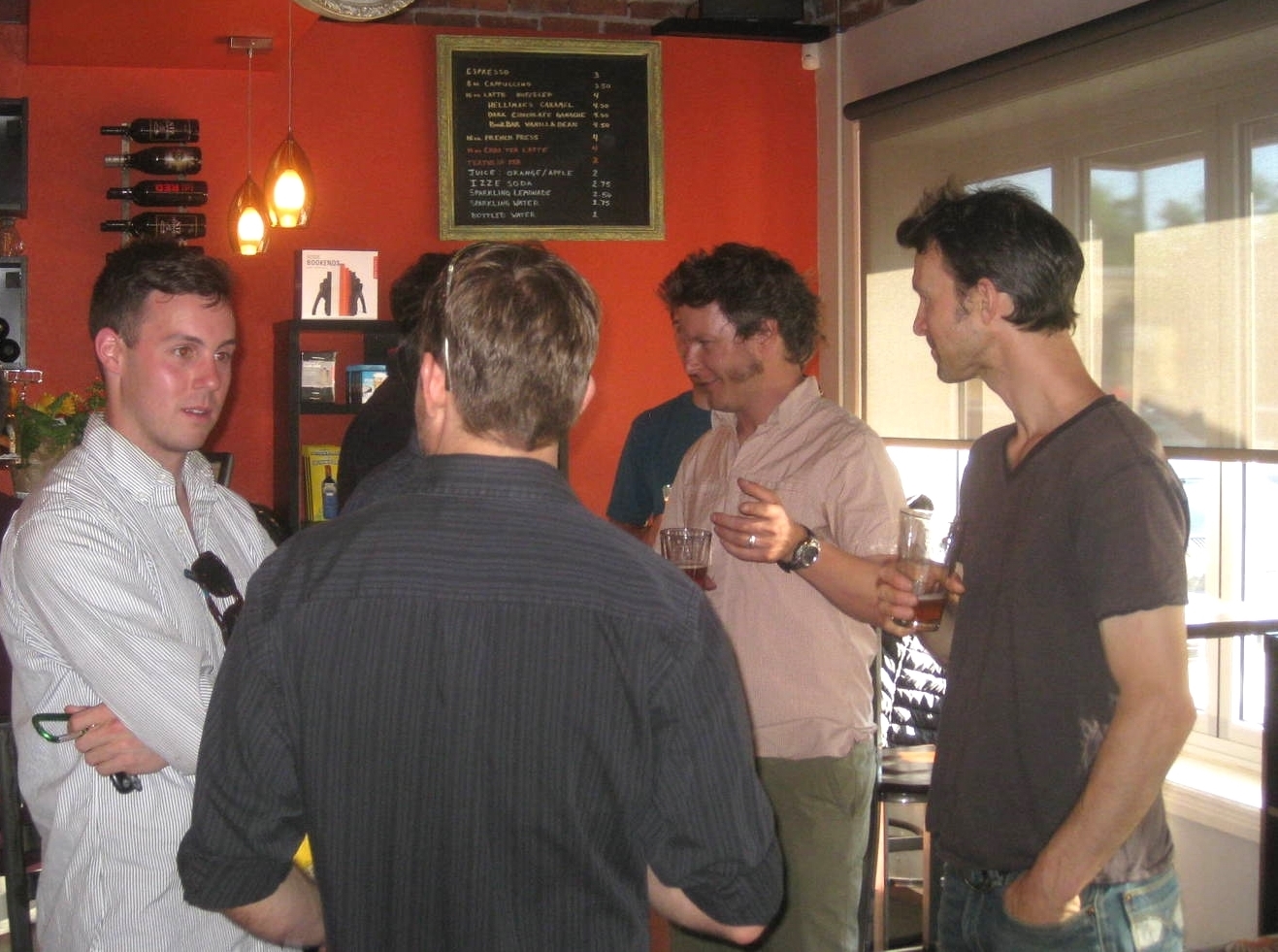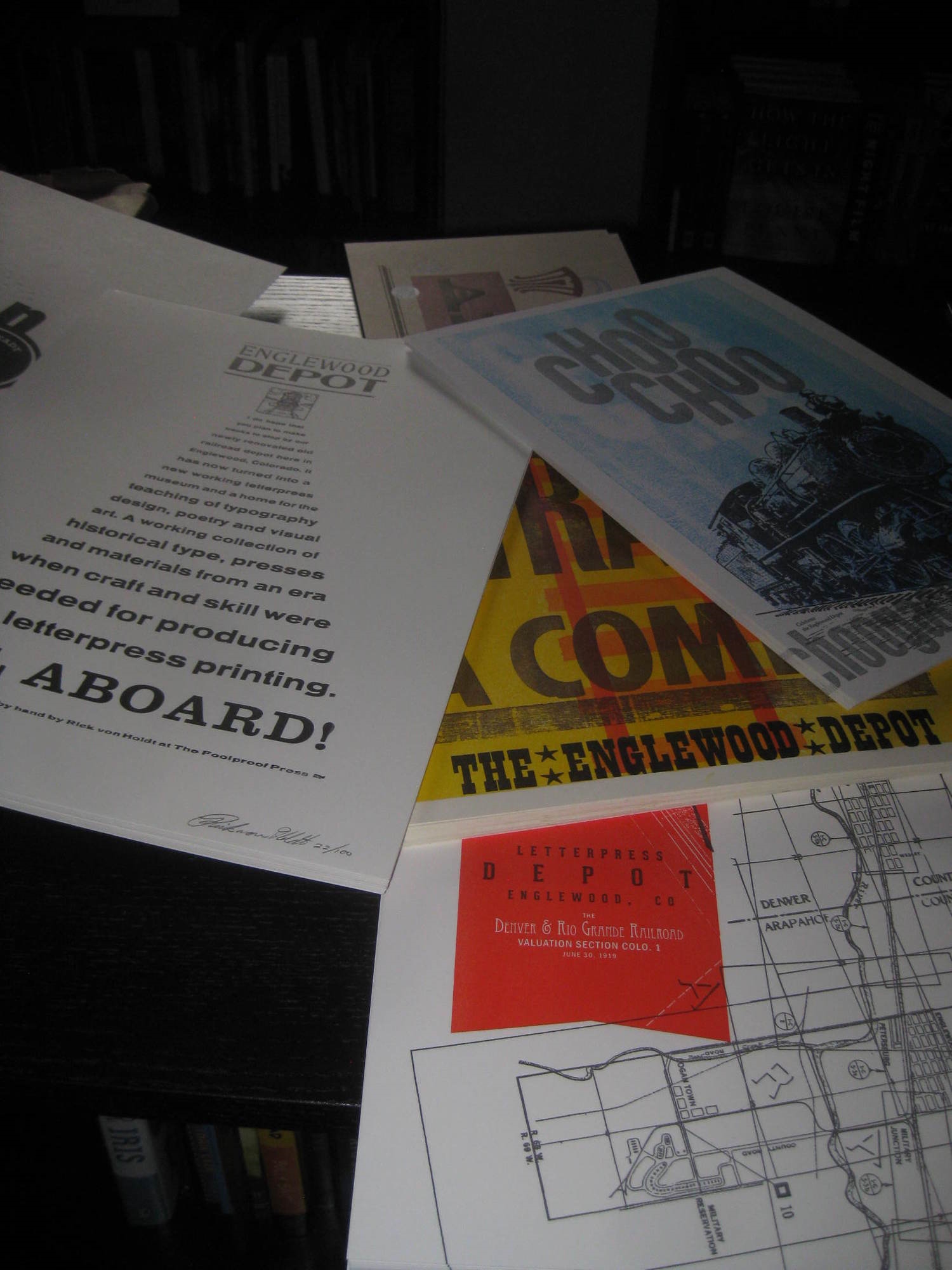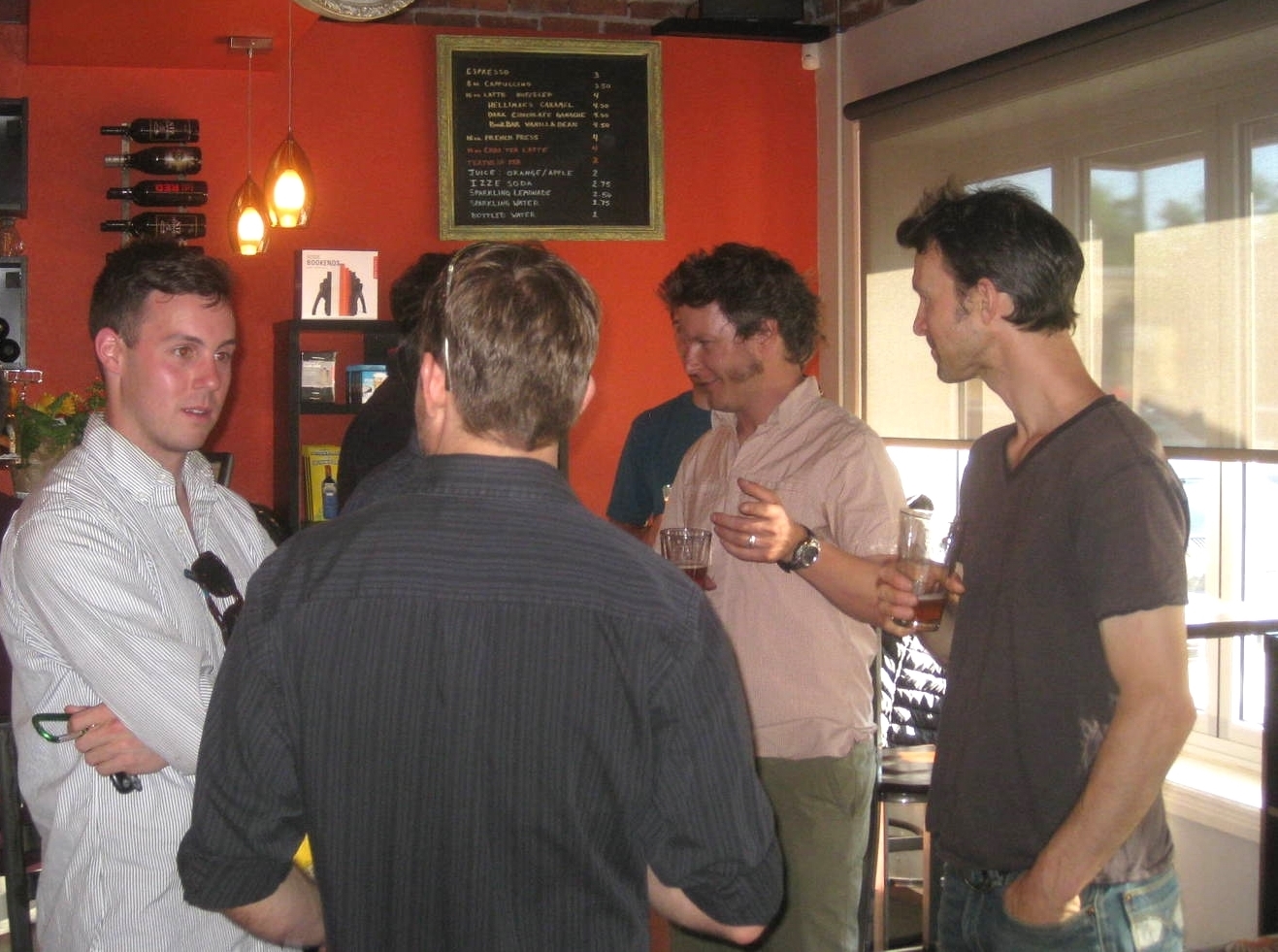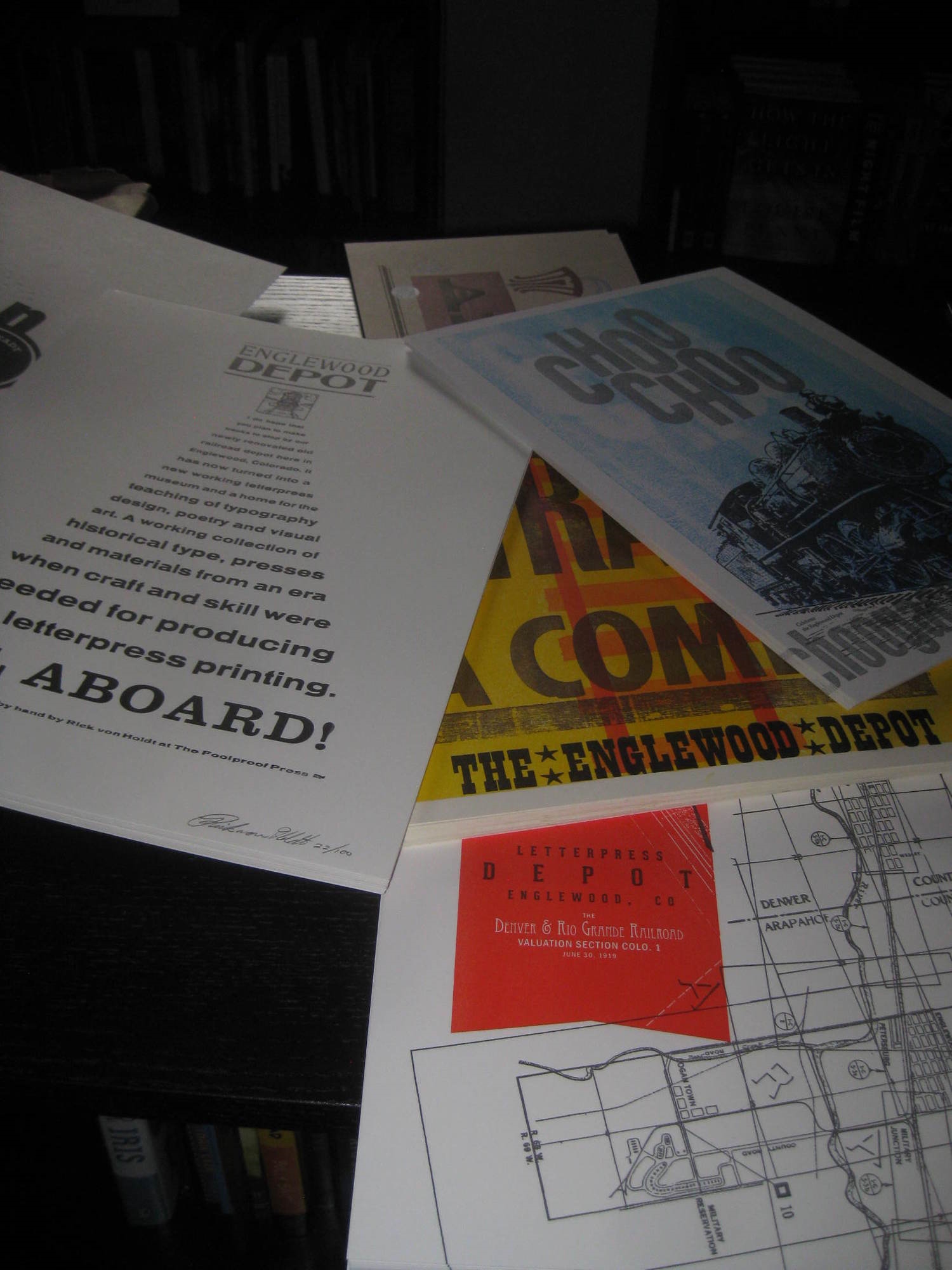 Thank you to all who came, to all who bought and to those without whom there would not have been a show: printer and show impresario Jason Wedekind, board members and other volunteers Karen Jones, Diane and Ray Tomasso, Lonnie & Sandy Smith, Wilson Thomas, Peter Bergman, Trey Maserang and Tom & Patti Parson. And of course the presses who are donating their work - Birdwood Press, Baltimore Print Services, Book Arts League, Brad Vetter Design, Carimbo Letterpress, David Ashley Studio, Dog & Stars, Foolproof Press, Genghis Kern, Hamilton Wood Type Museum, Inky Lips, Keegan Meegan & Co, Matter, Moongirl Productions, Power & Light Press, Shepherd Letterpress, Springtide Press, Strongarm Press, Sweet Letterpress and the Press at Colorado College. We are grateful to BookBar for hosting the show. And last but not least, because it lies underneath much of this printing, Neenah Paper. Thank you for your generous donation.